DfE policy adviser leaves trust amid finance investigation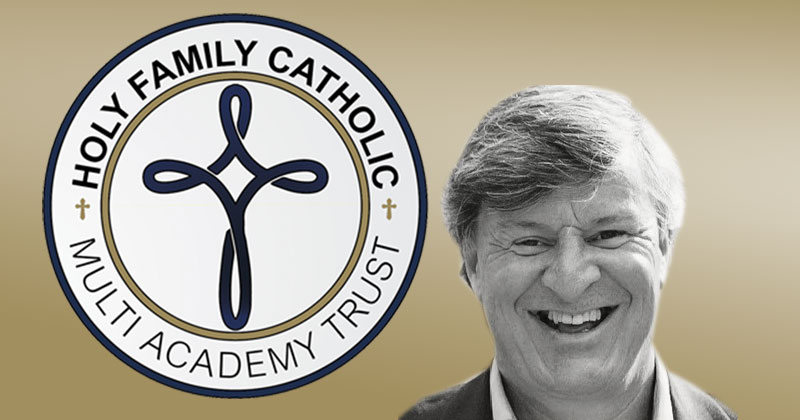 A chief executive and operations manager at an academy trust have left their posts amid an internal investigation over a budget black hole supposedly totalling several hundreds of thousands of pounds.
Tom Quinn, chief executive at Holy Family Catholic Multi-Academy Trust, left his post last week, alongside operations director Sally Mitchell.
Quinn is a member of the secondary headteacher reference group, a select group of "leading headteachers" that advise and influence the Department for Education's policy development.
A statement from the Diocese of Shrewsbury, which founded the Wirral-based trust, said Quinn and Mitchell left "with the mutual consent of the trustee directors" on Thursday. Quinn also served as executive headteacher at the Holy Family's St John Plessington Catholic College. The school's chair of governors, John Williams, has also resigned.
Schools Week understands that an internal financial investigation is ongoing surrounding potentially several hundreds of thousands of pounds of cash missing from the trust's budget. The trust would not comment on this allegation.
Quinn and Mitchell are also respectively interim chief executive and interim chief finance officer at Frank Field Education Trust. The trust did not respond to requests for comment about whether this is still the case.
According to the Frank Field Education Trust website, Quinn is a national leader of education, and previously served as a co-opted member of the headteacher board for Lancashire and West Yorkshire region.
A spokesman for the Diocese of Shrewsbury said Quinn, Mitchell and Williams "have given many years of service to the school and the diocese would like to take this opportunity to wish them well for the future".
"Pupils, parents and staff can be assured that the stability and success of St John Plessington Catholic College is uppermost in the minds of trustee directors, governors and the diocese and all involved with the oversight of the school and the arrangements which are being put into place will ensure this."
He added that a newly appointed chief finance officer, Ian Potts, will oversee financial management of all schools in the trust.